Transfer of Innovation
Stop Dropout is European innovation transfer!
As part of the 2020 strategy, the EU states agreed on the goal of reducing dropout numbers to below 10% by 2020. In the Leonardo Transfer of Innovation project "Stop Dropout" coordinated by Blickpunkt Identität, best practice from the northern countries Iceland and Norway was brought to Austria and other European countries in the years 2009 to 2011. The products of the initial project "PPS" were adapted to the Austrian conditions and piloted.
The Leonardo – Transfer of Innovation – Project Stop Dropout
Project Coordinator
Blickpunkt Identität
Know how Partner
Listahaskoli Islands (Island)
University of Iceland,
Faculty of social and human sciences (Island)
Vennesla videregaende skole (Norwegen)
Project Partner
BHAK Wien 10 (Österreich)
Verein für Arbeit und Kultur e.V. (Deutschland)
Learning for Life – ucici (se) organizace (Tschechien)
BEAN s.r.o. (Slowakei)
INTEGRA (Slowenien)
The Stop Dropout project received the Lifelong Learning Award from the Ministry of Science and Education in 2012 and 2013.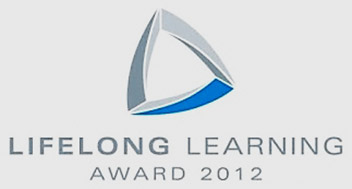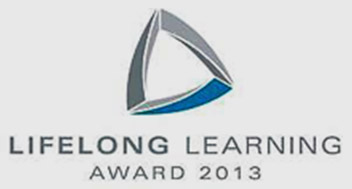 In the years 2013 – 2015 Blickpunkt Identität was active as Know how Partner in two further EU projects to transfer the instruments of Stop Dropout to other European countries:
INVET – Preventing initial VET dropouts and fostering trainees inclusion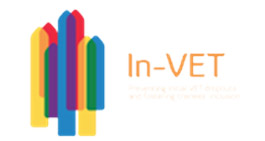 Participating countries:
Portugal (coordinator), Austria, Italy, Spain, Germany
SAVED – Support against Vocational Training and Education Dropout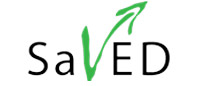 Participating countries:
Romania (coordinator), Austria, Great Britain, Turkey, Bulgaria
In 2017 Stop Dropout was included in the Best Practice Collection "Tackling Early School Leaving" of the European Commission.